HVAC/R and Foodservice Equipment, Parts and Supplies
Our Product Lines
Premium selection of residential & commercial equipment, parts and supplies for HVAC/R contractors.
Top Brands from
Leading Manufacturers
Inventory available from industry leading manufacturers and top brands that are backed by exceptional warranties and consumer financing programs.
Contractor Tools &
Technology

that save time and money.

Manage your orders, invoices and buyer accounts online. Check pricing, inventory availability and warranty information from any branch, at any time, nationwide.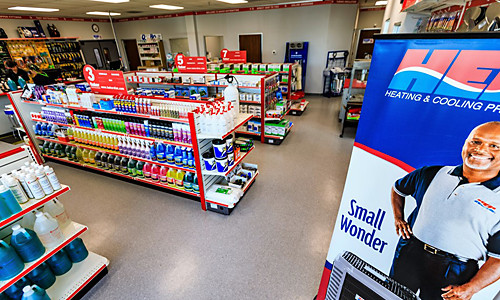 Superior Service…Solid Solutions
With more than 200 locations in 22 states, Baker Sales Centers offer a wide range of products for residential and commercial applications. Our knowledgeable counter and warehouse staff can provide product information and order assistance.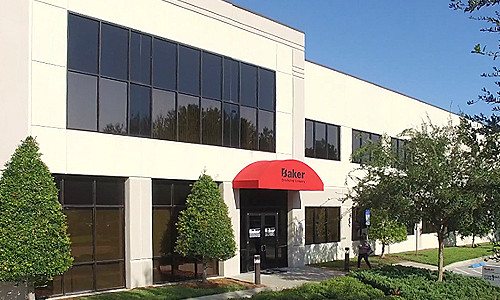 About Baker Distributing Co.
Since 1945, Baker Distributing Company has provided exceptional customer service and high quality HVAC/R and food service equipment, parts and supplies to customers all over the United States.